PRESS:
"Greeting the visitor on the north wall of the back gallery is a lovely oil on canvas showing what looks to be a musical group in a brick-walled pub somewhere. They range from children to seniors,
14 figures in all. The style is a quaint, semi-primitive one that suits its subject to a T. The artist is Colleen Deery, and the title (for reasons best known to her) is "A Bag of Spuds." -Piri Halasz
Current: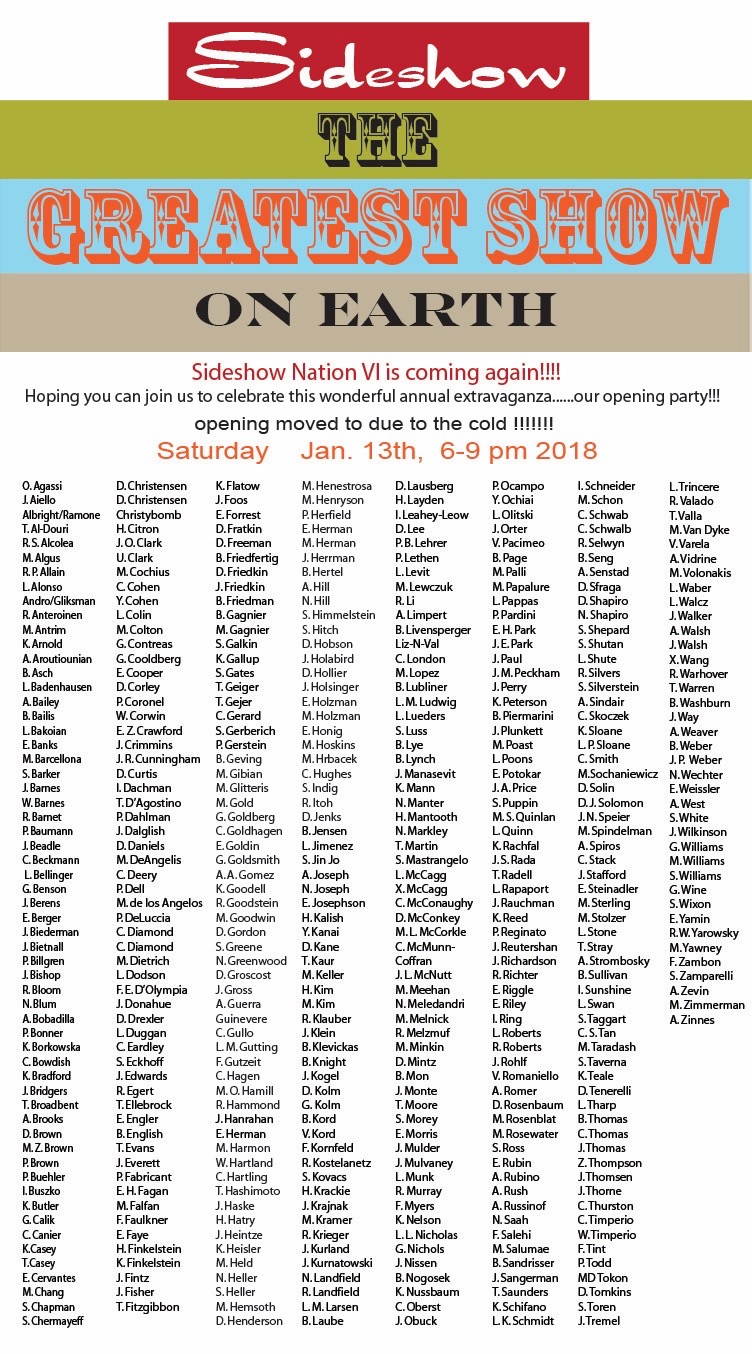 Upcoming:
Forty Shades of Green: Celebrating Ireland and Irish Culture
March 2 - 31, 2018
Lichtenstein Center For the Arts
28 Renne Ave.
Pittsfield, MA 01201
Gallery hours Wed - Sun, 11 am - 4 pm
Reception with live Irish music: Sunday, 3/11, 1 - 3 pm
*This show is dedicated to the memory of Anne Pasko for all of her efforts in the art, Pittsfield and Irish Community. 10% of all art sales will go to the Pittsfield Irish Sister City Committe.